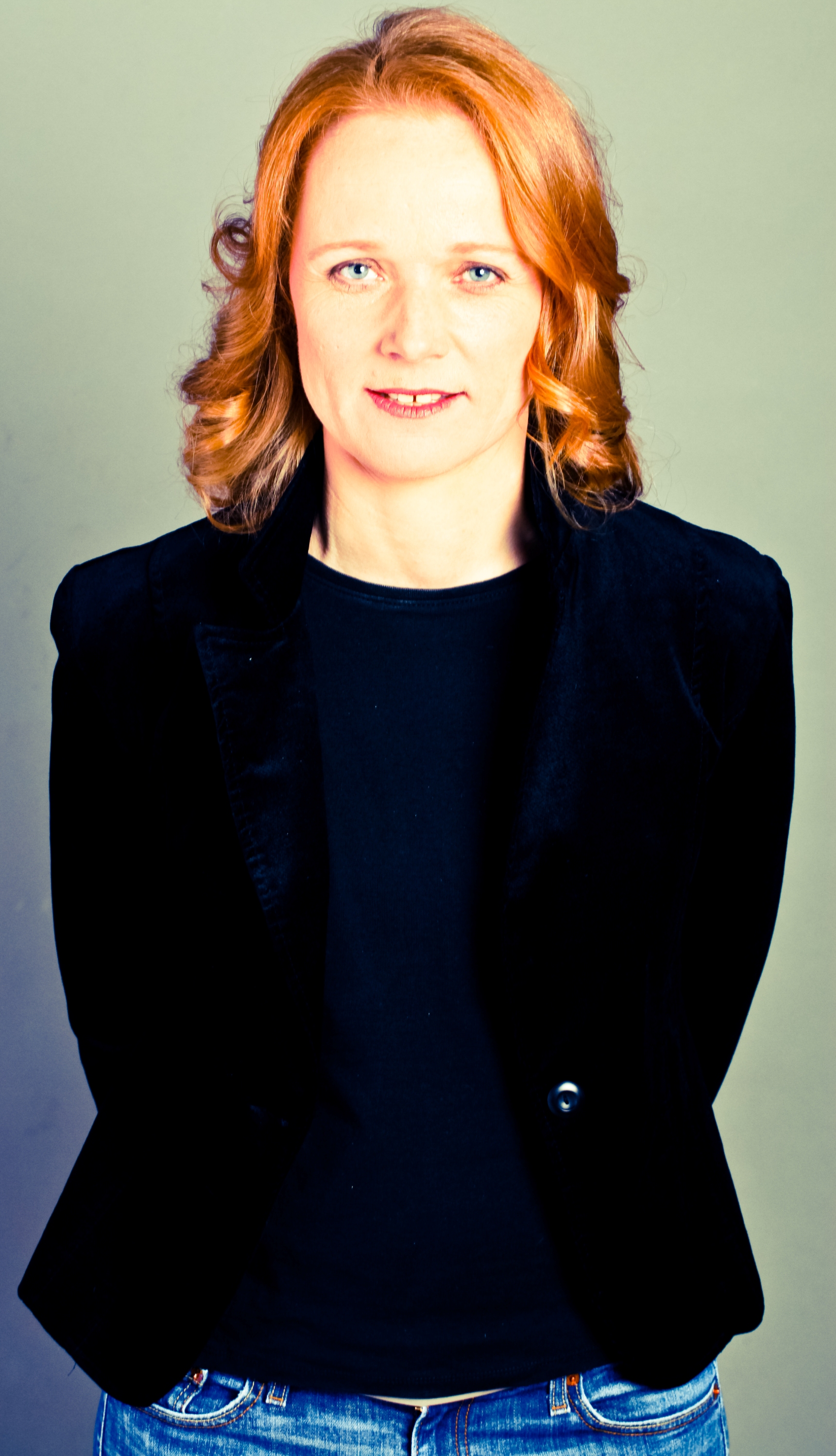 Let me know how I can help you
Successful programming is my ultimate passion! 
I am a seasoned director / producer with a passion for visual excellence, innovative thinking, creativity, and the human mind. My award-winning experience includes directing commercials, documentaries and series for international TV networks such as ORF, 3sat, RAI, Ovations, HBO, TV-Center and Star World. 
I have spent years getting to know the media industry inside and out, working as Line Producer for ORF in Brussels a marketing expert for an international radio station, an editor for prime time shows, and production manager for fiction series.  
I have developed, financed or directed several factual series for 3sat. I have created a children's interactive encyclopedia, on-line arts magazine, a series on outstanding NGOs and have adapted many more TV programs. All of my shows attracted audiences and usually exceeded expected audience shares. 
I hold a Master's Degree in Executive Coaching and Training.  Acquiring academic insights in psychology and behaviorism gave me an additional set of tools to analyze and satisfy audiences. I relish the ongoing challenge of drawing viewers from different cultural backgrounds and achieving maximum programming results. 
In my many hours of producing and directing successful programming for TV stations around the world I have focused on the importance of the relationship between the product and the viewer.