---
Do you want to identify trends ahead of your competitors?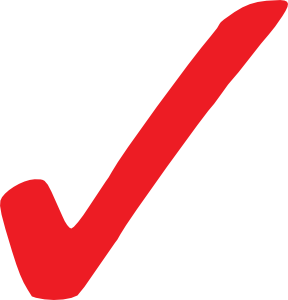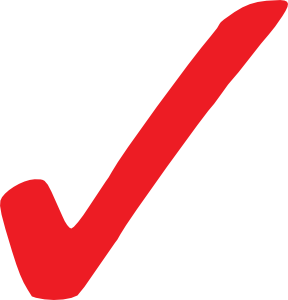 Are you wishing for a groundbreaking authentic campaigns, ads, commercials, TV shows and formats bringing you ratings and clicks?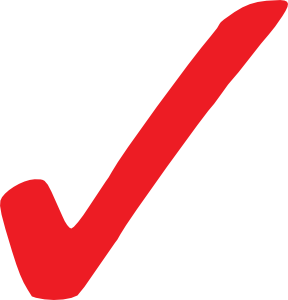 Would you like your products, services, and marketing, to be targeted more precisely and successfully?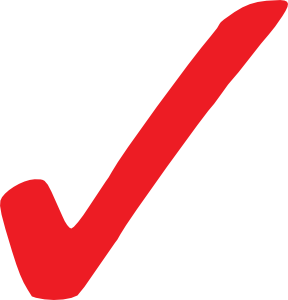 Do you want to be better able to judge people and negotiate more successfully?
---
POWER OF PERCEPTION
2-day workshop on the practical implication and the incredible benefits when regaining the full capacity of all your senses
 
All you need is the honed sense of perception.
Perception shapes the way we think, feel, react, and perform. Accurate perception provides a barometer for rational thinking,which leads to revolutionary accomplishments and ideas.
Using provocative techniques and effective hands-on transformational exercises, this workshop is designed with leaders, scientists, media experts, innovation and creative teams and individuals in mind.  Those who frequently produce ideas, high-level concepts thinkers and those who take high impact Decisions.
What benefits does the workshop bring to your company and your team?
The workshop is extraordinarily pragmatic while being realistic and thought-provoking.  You'll learn to recognize psychological context, read non-verbal communication,  recognize backgrounds and systemic dynamics, interpret the effect of sounds on your mind, and explore how movements or colors operate on your consciousness.
This workshop is for you if:
You strive to analyze and communicate accurate messaging of campaigns, reports, products

Your job is to always find new perspectives, aspects, angles and views attracting the client.

You have to take Decisions negotiate, and ASSESS people

You typically notice or identify items, unnoticed to the "untrained" perception

Your thoughts and ideas normally stand out from the crowd

You want a workshop with relevant information – immediately integrated into everyday life 

You thrive in new environments

You want to increase and enhance the quality of your creative potential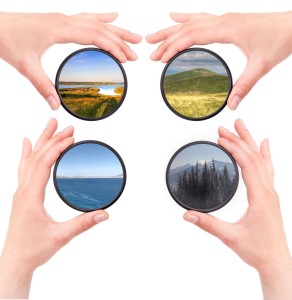 Everything you perceive – conscious or unconscious, every image and sound is registered by your perception.  All items and events  surrounding us, reveal several stories.  Aside from the actual message – yet another story is told – most of the time in a symbolic, nonverbal way.  Besides being embedded in socialization and culture thesis, knowing these stories is crucial to the success of products, campaigns, films, TV shows.
In the workshop, you will learn through various exercises synthesis influences and effects of images, colors, sounds, even movements, shapes, or light intensity have on your sensory perceptions, thinking, and reactions.
After the workshop, deconstruct what you see and identify the surrounding context through:
Effective use of subconscious messaging in your creative work

An intriguing and comprehensive analysis of clients and their brands (identification of needs)

Directors toolbox-basic insight into the usage of light, movement, color, sound

Identifying system representation via backgrounds and contexts

Coding and impact of sensory impressions to oneself

Taking ownership of a personal and general perception filter

Dealing Effectively with creative blocs  

Maximizing the creative potential of the team

Choosing the perspective of customers and brands at liberty 

Revolutionary ideas and thoughts – that can even change the world
The Target Group
This is an exceptional workshop for people who are interested in taking in more than what is seen and heard.  Here are some examples of the types of Participants I have welcomed into my workshops:
Creative Directors working with individuals, agencies and teams

Lawyers & Judges

PR & Marketing Experts

Copy Writers and Editors for TV, Print, Web

Product Manager

Innovation teams and Project Managers
Facilities and Schedule
The workshop is designed as in-house workshop – at your company. Technical requirements are standard. The two days are consecutive. 
How many people should attend?
Groups up to 20 people

Power of Perception Workshop background and curriculum
The background and history of the workshop come from many years of work as a director and the scientific and work related experience in the effects and traces in people's brains and moods of auditory and visual impressions.
The content of the workshop is communicated and demonstrated with films, texts, pictures and sounds. Actual experiences falling on the workshop manifest as heightened awareness, receptiveness to new ideas and Increased perceptual acuity. All information is based on practical, proven techniques from my work as a director and coach, as well as scientific evidence of research.  

"…….. Exceptional thinking is unconventional, and so is this workshop."
-Alan R. Rhoden, Teleworm
I will demonstrate and guide you and your team to new perspectives – involving all of your senses.  This workshop is very practical, close to your reality and will open new dimensions in your communication, action and decision taking.  The workshop is  definetly not esoteric or new age.  It reactivated your senses – clogged by socialisation, overstimmulation and habits.  In my workshops I ask questions, open windows, let you discover, eliminate barriers in your mind and inspire.
Here are more reasons why You should attend!
As a trained creative director, program development consultant and trained coach, I had opportunities to experiment with, test and prove perceptual techniques – time and again.

Participants of the workshop acquire insights in backgrounds and perspectives

My workshops are practical, project-oriented, close to reality and aim to disrupt and stimulate.

This workshop will sustainably increase the creative potential and the quality of work.

It is an "eye-opening" adventure into human perception and the effects on thoughts and behavior it has of people.
Contact me for more information